Castle Fusion Codes to Get Free Gems and Souls (2021)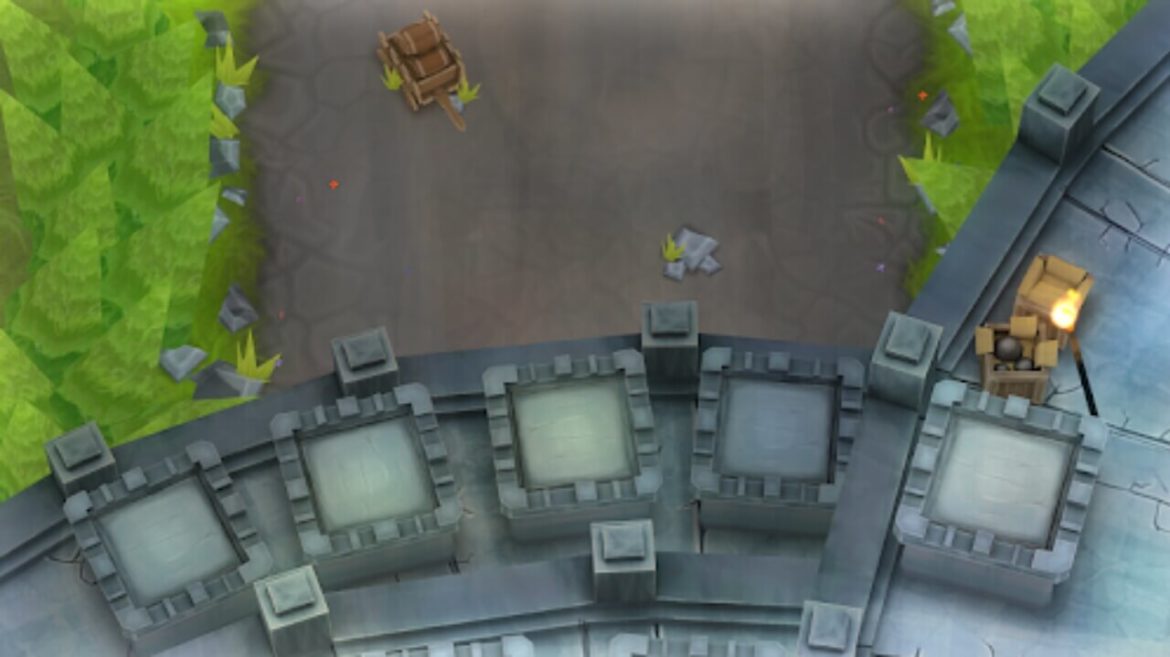 Castle Fusion is an extremely amusing clicker. Here's how to get your hands on free gems and souls: Castle Fusion Idle Clicker Codes
Idle games are confusing. Clicker games are not like Fortnite or other popular titles that require you to grind to advance. Instead, they can be played by themselves even when you're offline. Clicker games are fun and exciting and Shark Jump's Castle Fusion Idle Clicker is one such example.
The game is fun and has lots to offer. The game's gameplay is in a 3D medieval setting. Players are given the task of merging towers to build stronger ones while protecting their empire from an invasion by goblins and orcs.
Castle Fusion offers a variety of weapons and locations, as well as a multitude of upgrades. The best part about Castle Fusion is that it automatically plays when you are offline. This generates scraps that can be used to upgrade your defenses when you return online.
Castle Fusion Idle Clicker Codes
Castle Fusion Idle Clicker, like most other games, offers an incredible number of redeem codes that can be redeemed and reward players with gems or souls. There are many text codes, but most of them have been obsolete. We have gathered the best ones and listed them below.
GRATIS SODA – Gives you 10 Gems
BIG DADDY – Gives you 10 Gems
NO FOG – Gives you 15 Gems
GOBLIN – Gives you 20 Gems
COINAGE – Gives you 40 Gems
2SPOOKY4ME – Gives you 1,000 Souls
These are the current codes for Castle Fusion Idle Clicker. Bookmark this page to keep updated with any new codes.
How to redeem Castle Fusion codes
It is easy to redeem Castle Fusion codes. To get the job done, just fire up the game and navigate to the Market/Shop section.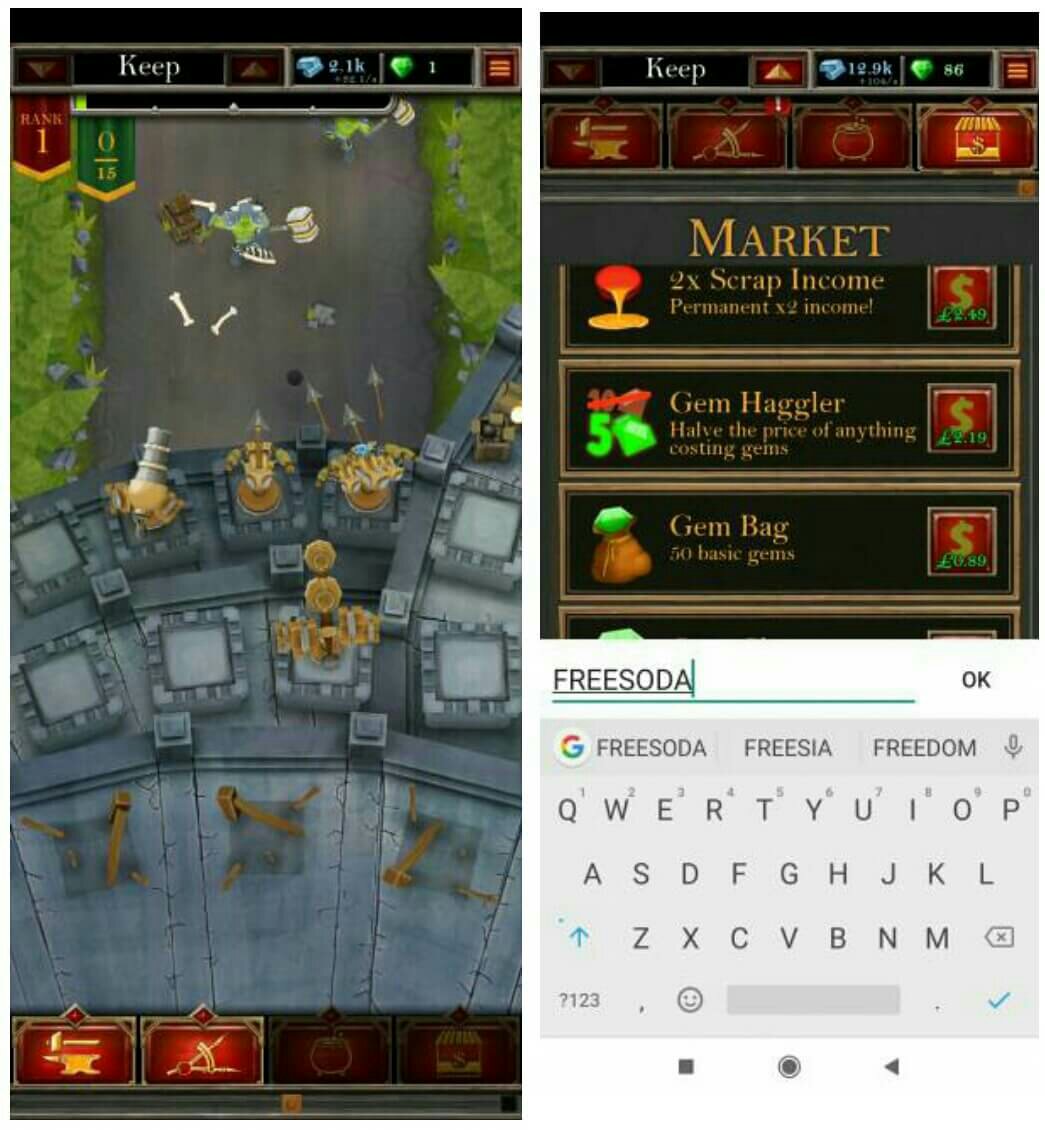 Scroll down to the bottom to find a place where you can insert codes. To get your rewards, simply copy and paste the codes listed above.