Here's Destiny 2 Chamber of Starlight Location
Looting Lost Sectors, in addition to participating in heroic adventures and public events, is the best way for you to discover the most beautiful and artistically appealing areas of Destiny 2. Although the quests in the lost sector can be very rewarding, they are also quite complex.
Let's assume that you have now unlocked the Dreaming City in Destiny 2 Forsaken and gained access to it. If you can find her, you will likely be speaking with Petra Benji.
Once you approach her, you will be given tasks to complete various bounties. One of this bounty is Lost In Rheasilvia where you would need to explore and loot a particular Lost Sector called The Chamber of Starlight.
Bungie has not named most of the Lost Sectors on their map. It would be difficult to locate them, but we'll walk you through them. Here's how to find the Chamber of Starlight Lost Sector of Destiny 2.
Chamber of Starlight Location
The Chamber of Starlight is located in the Rheasiliva mountains. You will need to travel fast to the Divalian Mists of the Dreaming City to get there.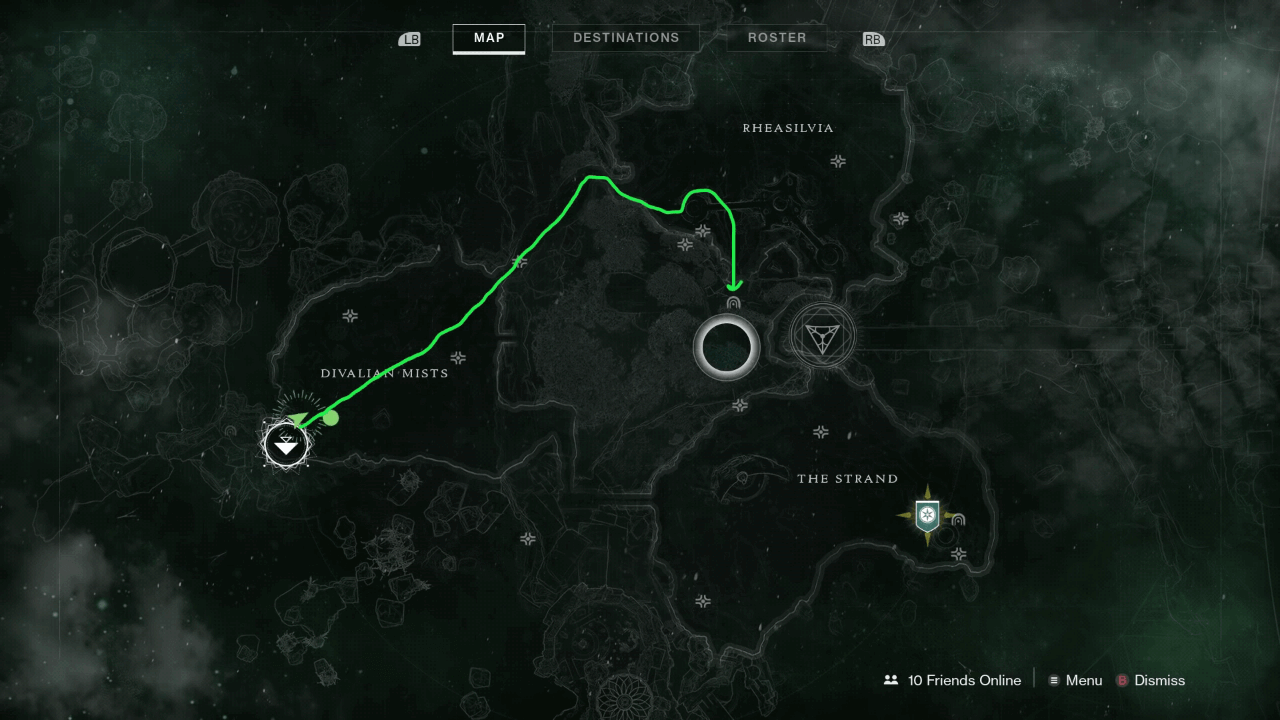 Once you have spawned, summon your vehicle and head left towards Rheasilva. You will come to Rheasilvia by following the narrow tunnel.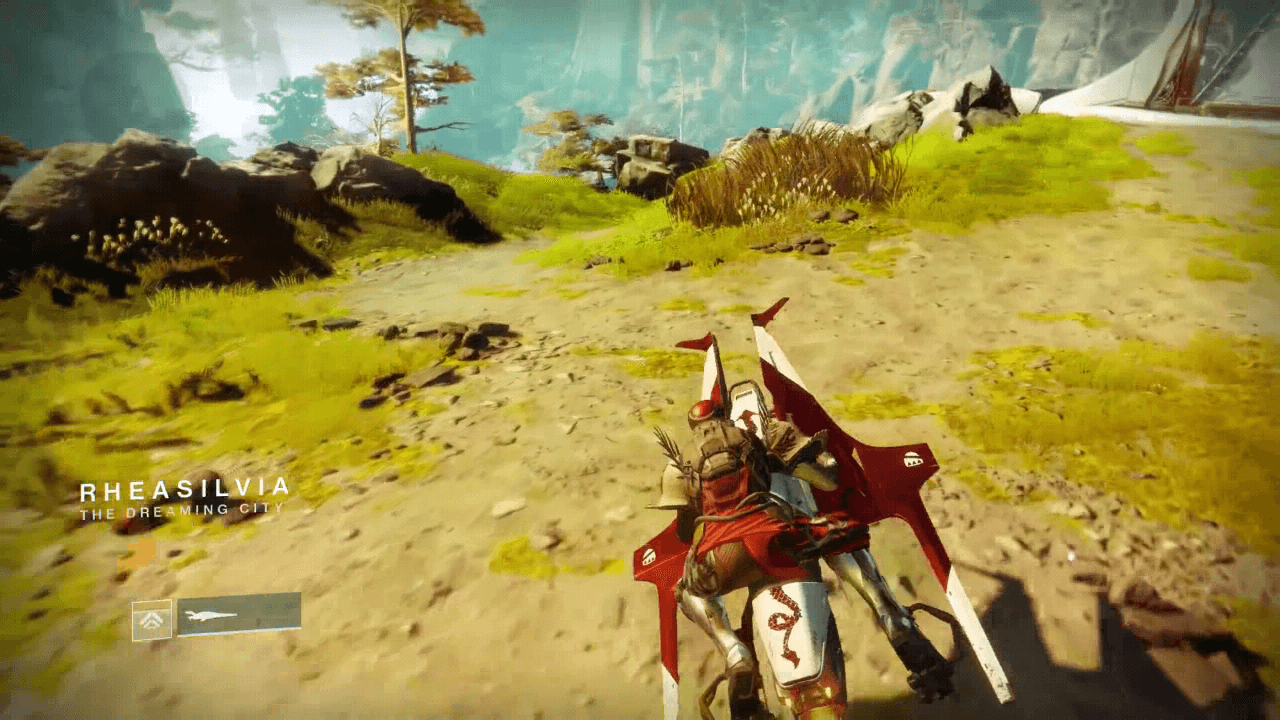 Continue on the right, and just before the bridge, turn left. Continue down the hill until reaching a cliff. You'll see the cave symbol at its far end.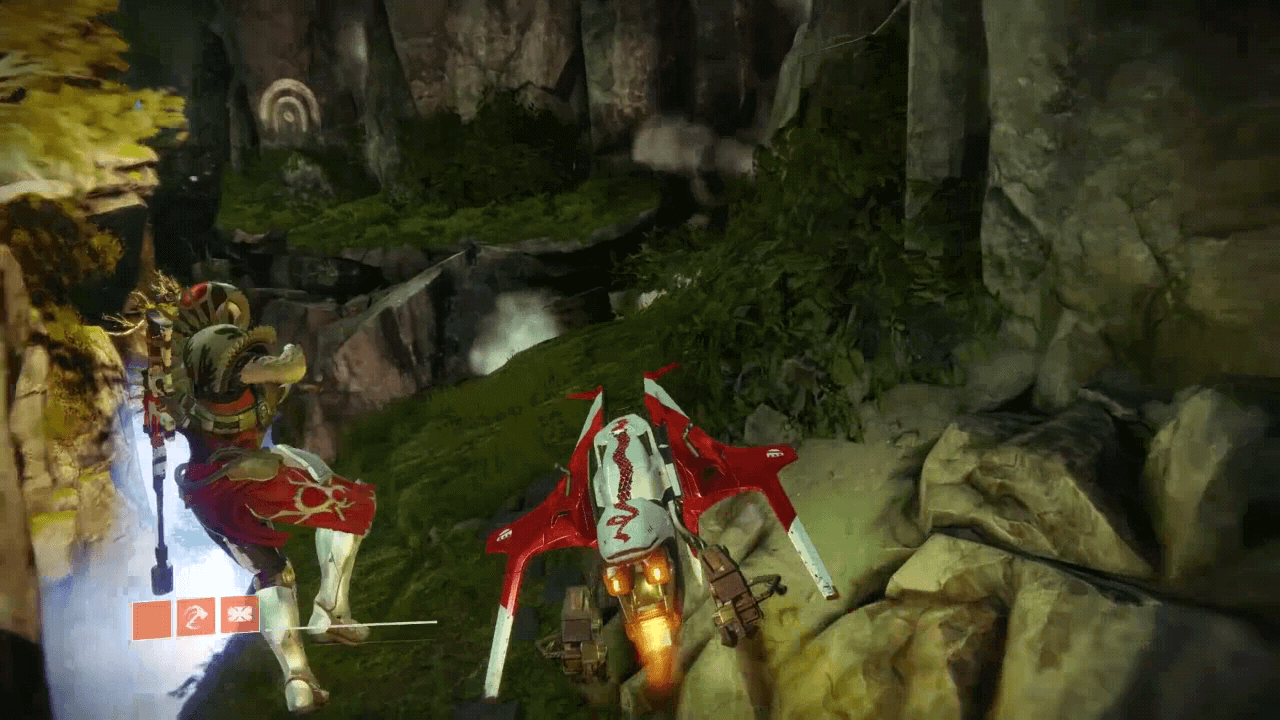 You can get off your sparrow by getting up and running towards it. Simply walk through the cave symbol on the rock until you reach the entry to the lost sector.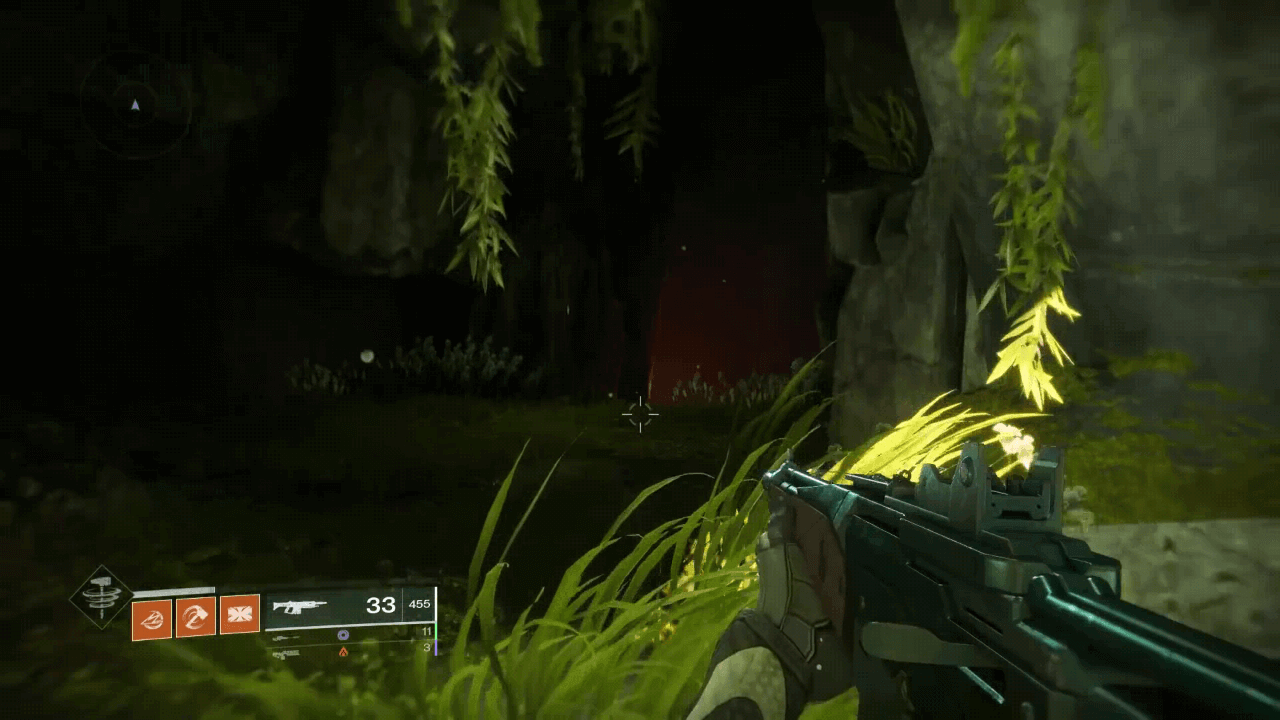 This is it. You have now reached the Chamber of Starlight. However, you won't be able to take any legendary items unless you deal successfully with some scums. To take out enemies, you can use your sniper rifle or automatic rifle as well as your scout rifle.
The recommended power level for this lost sector is 560. Anything lower than 512 will make the enemies immune to damage
After the Hobgoblin has been removed from the corridor, you will come face-to-face with Inkosi. He is a disciple and boss of Quria, who guards the dark fragment in the lost section. Send the poor soul to its maker by charging towards him.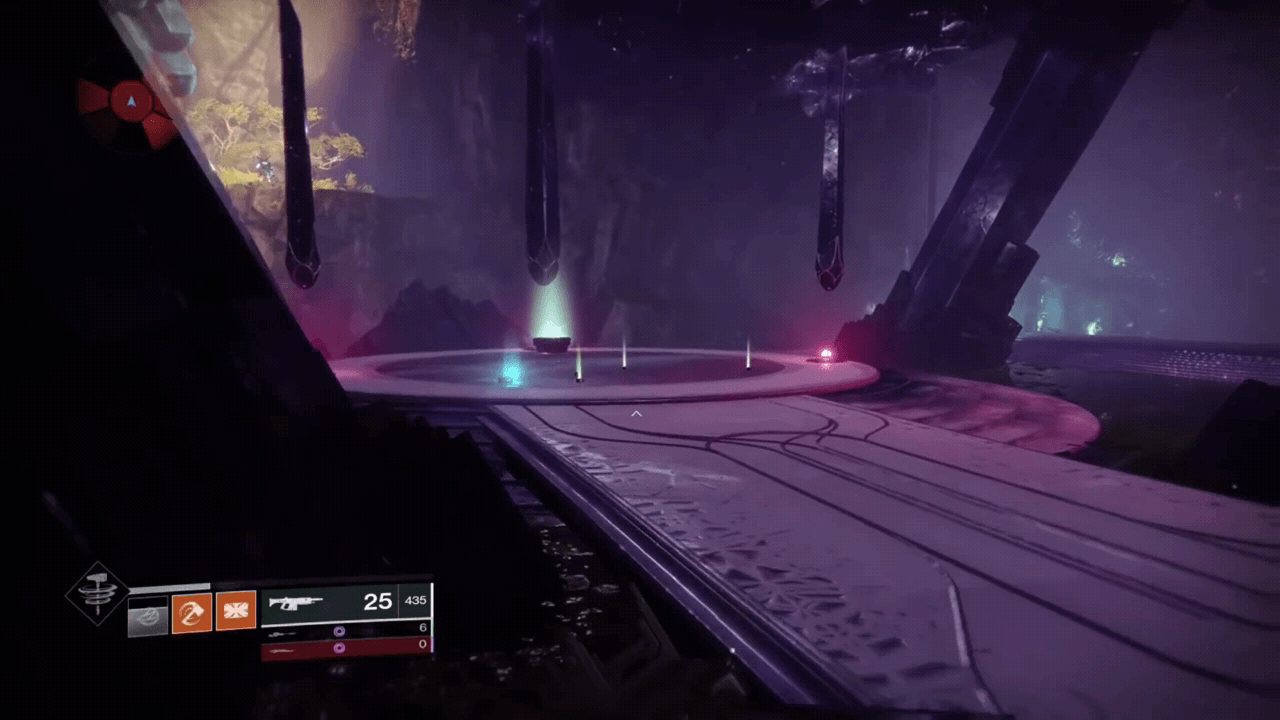 Next, grab your reward and be ready for more Destiny 2 Lost Sector guides.