Here's where to find Linus Basket in Stardew Valley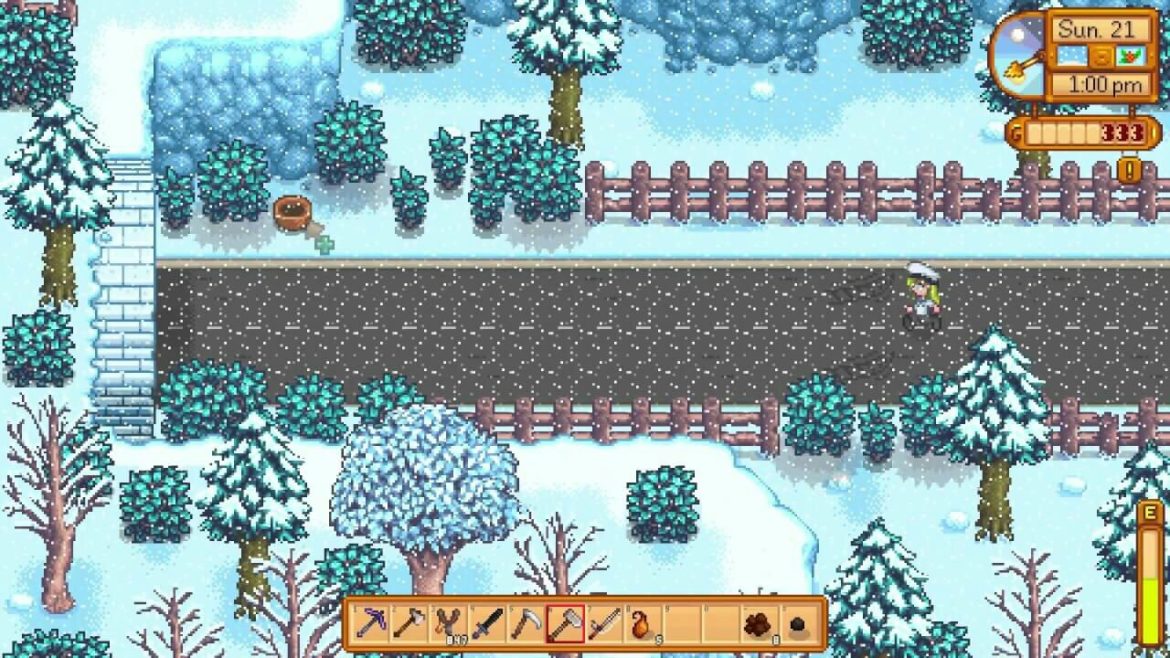 How can you waste your time on something so simple? That was what my friend said after watching me play the game for several hours. Stardew Valley is addicting. Stardew Valley is the type of game that, once you've decided to play it, makes you want to share the joys. Stardew Valley is a farming simulation based on Harvest Moon and has a bit of RPG.
There are many quests in the game, some of which can be so hard that it'd leave you baffled. If you are new to Stardew Valley, it is likely that you have difficulty finding Linus' Blackberry basket. Although the quest is simple, the puzzle is difficult because the game doesn't provide any hint or clues as to where the basket maybe.
Linus didn't say where or why he dropped the basket, nor did the townspeople. After having been all over the place and shaking the bush in hopes that it would pop out, you might feel like the basket isn't there. But it is. We'll walk you through where it is.
Linus is the Stardew Valley's Linus.
Linus is just like the other characters, a Stardew Valley villager. Linus lives in a tiny tent north of Pelican town and is well-versed about the mines. He is not strange, despite my thoughts. He's just different. He loves his solitude. He still hopes to be a part of one of the town events, even though he is unable to do so. Linus, who is more interested in nature than prople, still finds it sympathetic to help players get to their farms whenever they are awake.
How did Linus lose the basket?
Linus uses certain tools to survive in Stardew Valley. Linus uses the basket to store blackberries he picks on the farm. It's unfortunate that the basket got lost. How did he lose it? But how did he lose it? It's hard to say, but I have an idea.
Linus seems responsible. I don't believe he lost the basket. He would have said why and where if he had. You can't tell me that he was afraid of the bus, or running from an enemy. It doesn't matter how you see it, I think he is testing the player. Maybe to test his willingness or ability to perform a task. No matter what the reason, Linus basket is available in Stardew Valley.
Finding Linus Basket
You just got the letter that he left in your mailbox. He will tell you what he has lost and ask for your help in retrieving it. Here's how to find it. You can start by going to the right from your farm, and you'll arrive at the bus stop.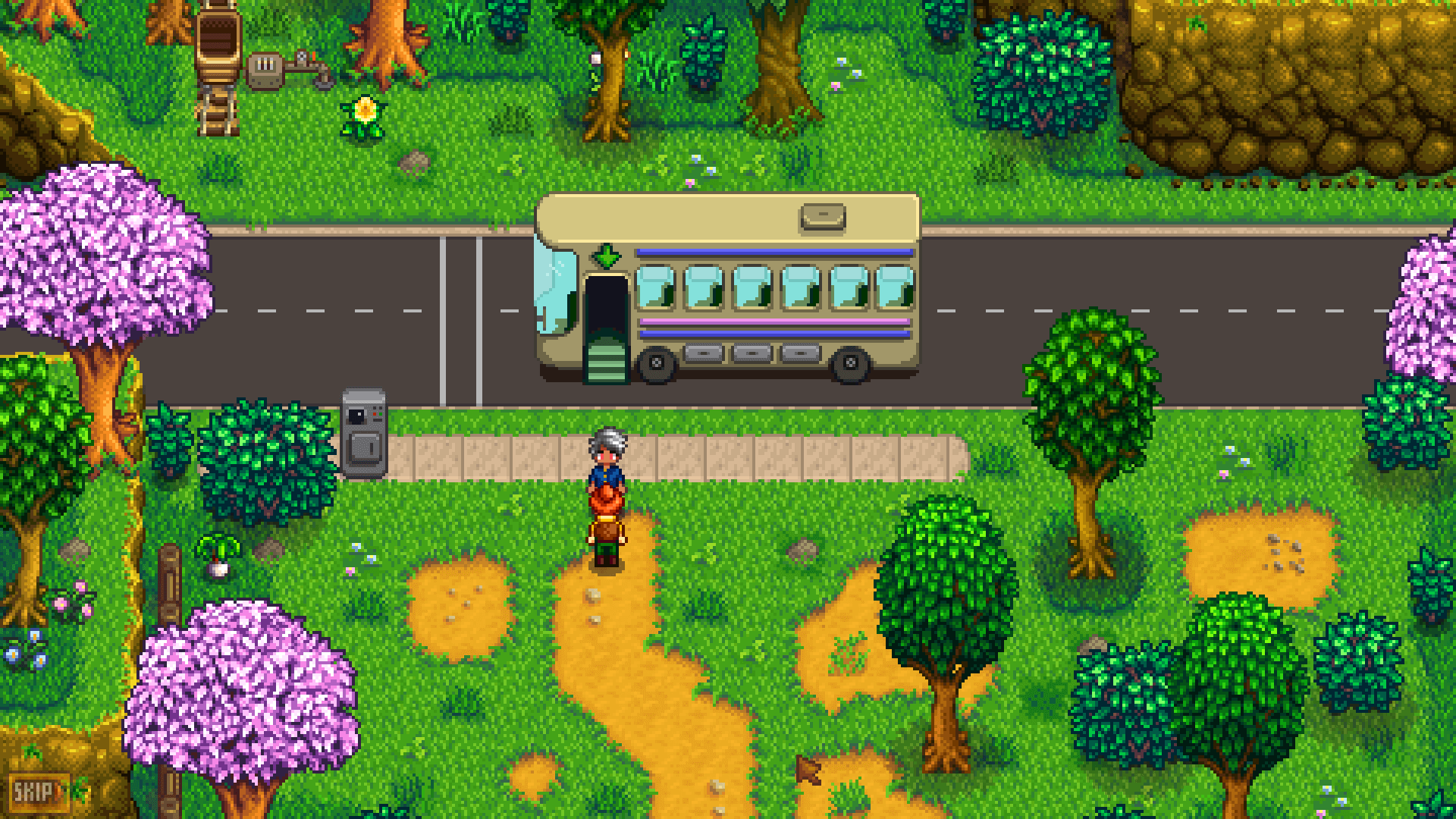 Continue on the right and you will find the tunnel. This is a no-go area, but it's exactly where we want to be. You will find Linus basket stained with blackberry jelly if you continue on to the end.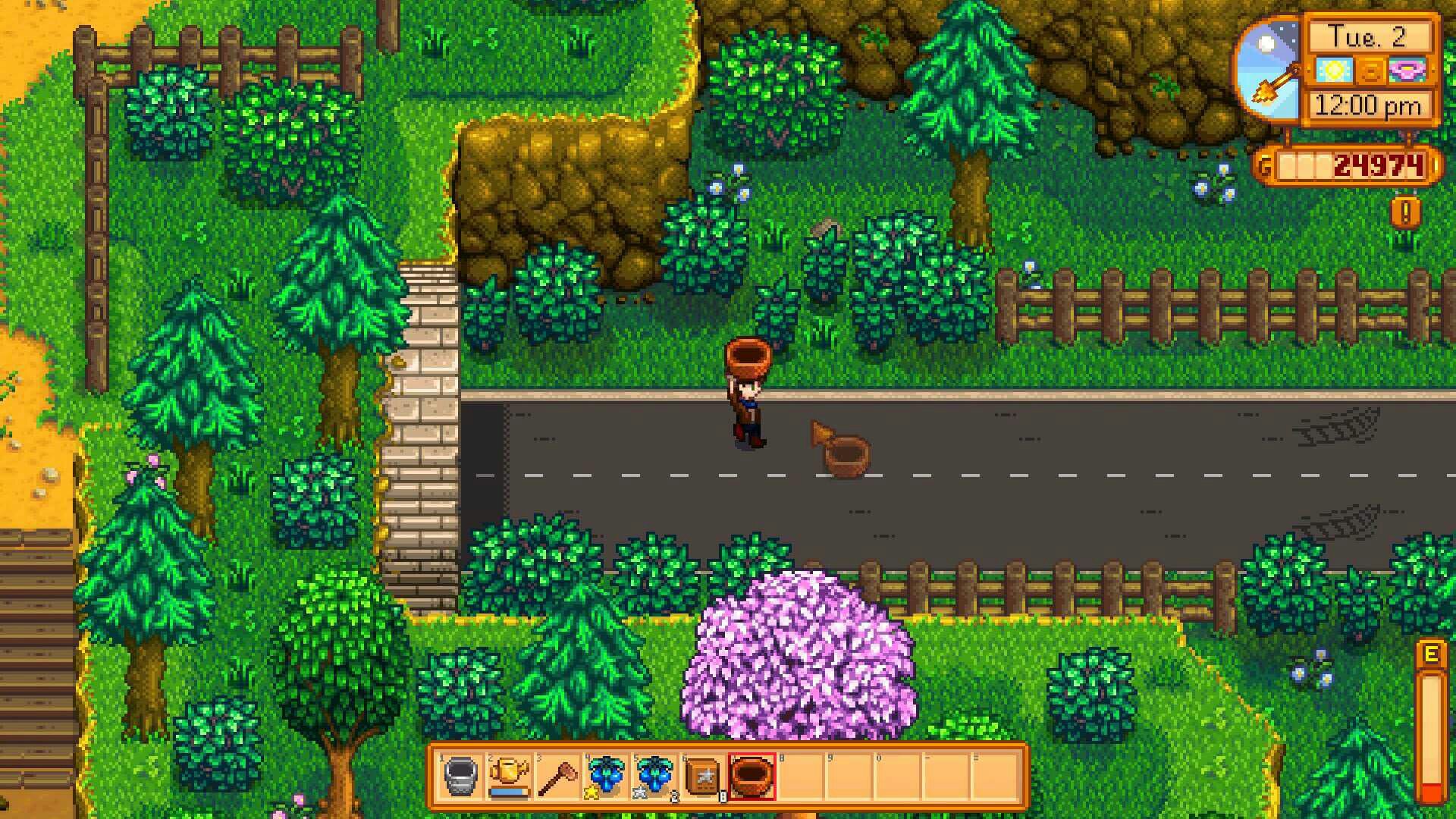 Take it with you and return to Linus tent. It is located north of Pelican Town near the mines. When you spot him, he will automatically take your basket and leave a thank-you message expressing how much the basket means to him.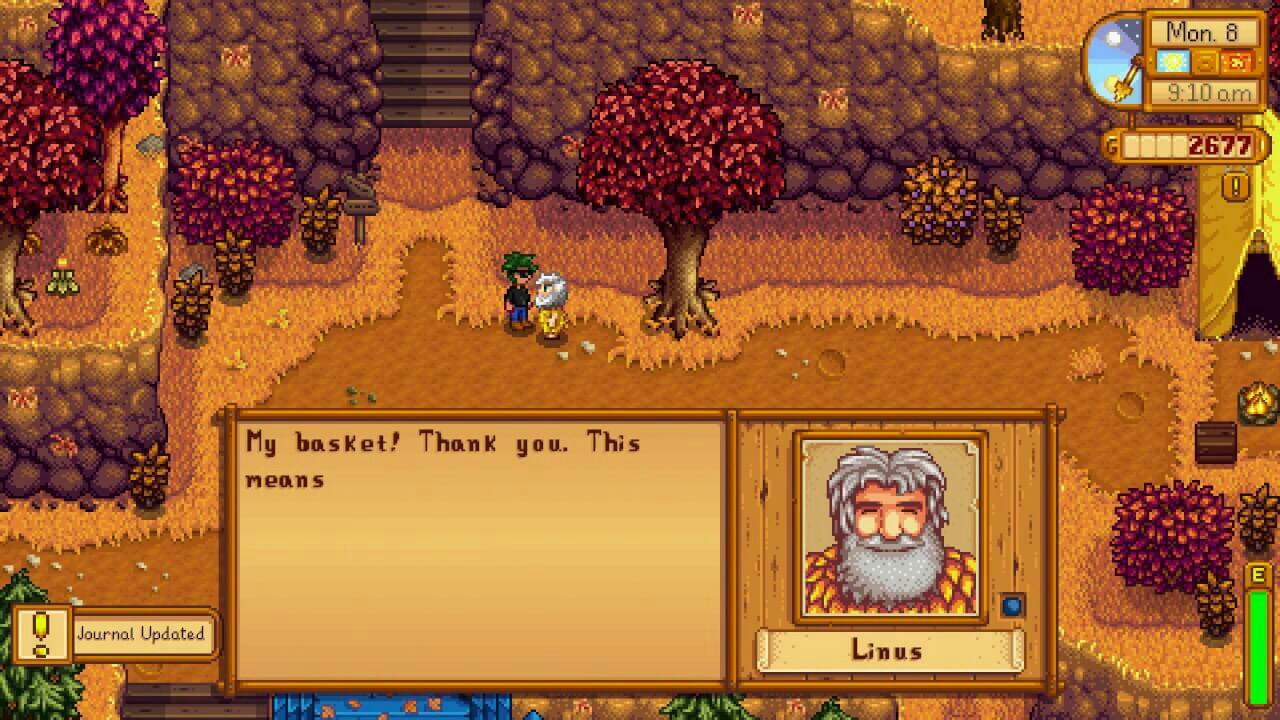 This is it! You have completed the quest and earned Linus friendship. If Linus tells you that he isn't the right person to approach, reload the game or hard reboot it.