How to Install Fallout 4 Script Extender (F4SE)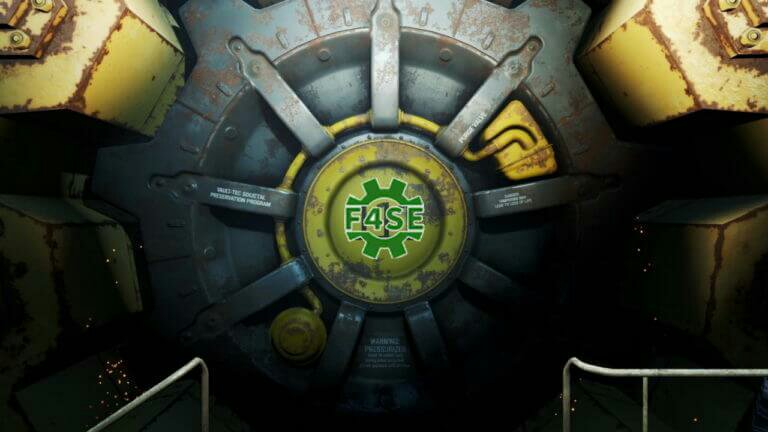 To help me distinguish between chaos and sanity, Fallout 4 gave me a chance to go on a hunt and I was able to stumble upon Place Everywhere. It does everything. It allows me to place objects in workshop mode wherever I want, and it also allows me to move them out of the green zone. It was a learning process. F4SE In order to function, I knew immediately that I was in for something.
Apart from Place Everywhere I discovered that more than twenty of the Best Fallout 4 mods F4SE is required for the system to work. From ESP explorer to quest mode, then down to UI Mod. These are the most searched Fallout 4 Script ExtensionThis is a summary of the developer's resources that was created by a community modder to increase the scripting capabilities in Fallout 4. Here's how you can install it.
How to Install F4SE
You must first ensure that nexus Mod Manager will be installed on your computer. After that, go to Fallout 4 Script Extender official site download the7z archive file (Ignore installer as we won't use it for this guide).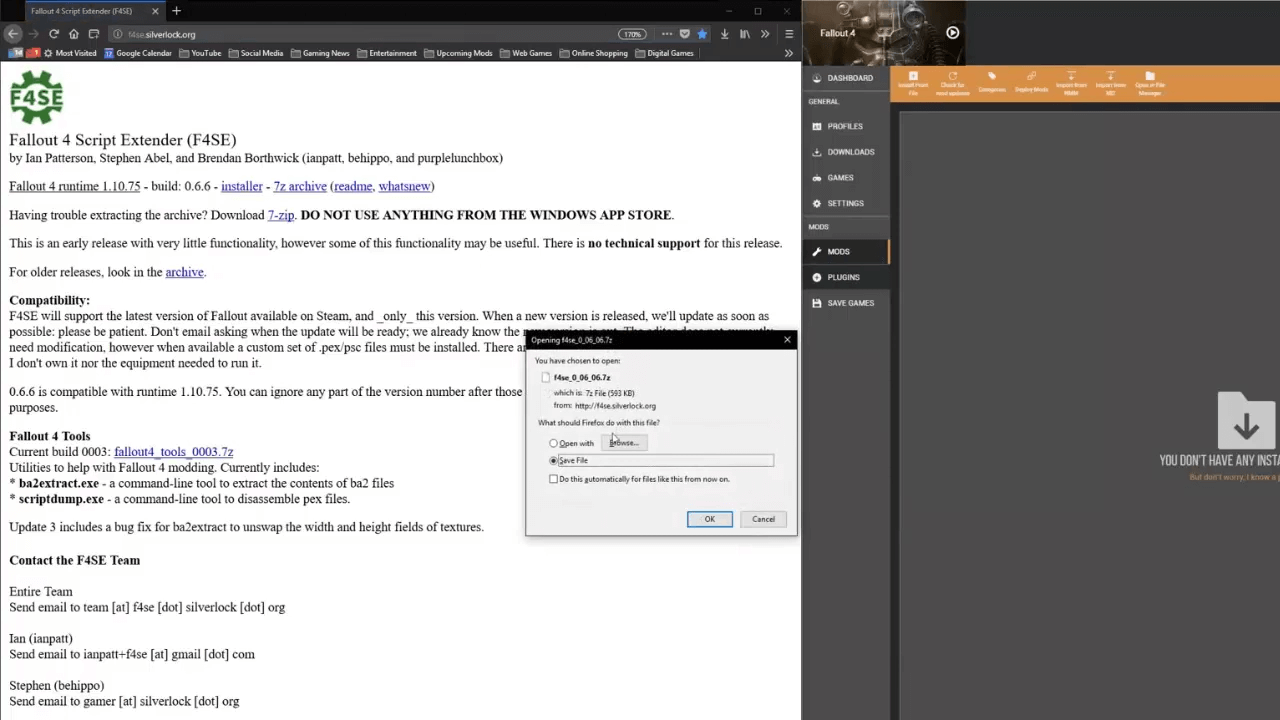 After that, locate the file and extract it using 7-Zip. It is now time to go to the Fallout 4 directory. Now, open steam and right-click Fallout 4 in the side menu under Library.
Next, choose "properties" in the drop-down menu. Click on "Local Files" and then "Browse local file" in the pop-up window. This will reveal your Fallout 4 directory.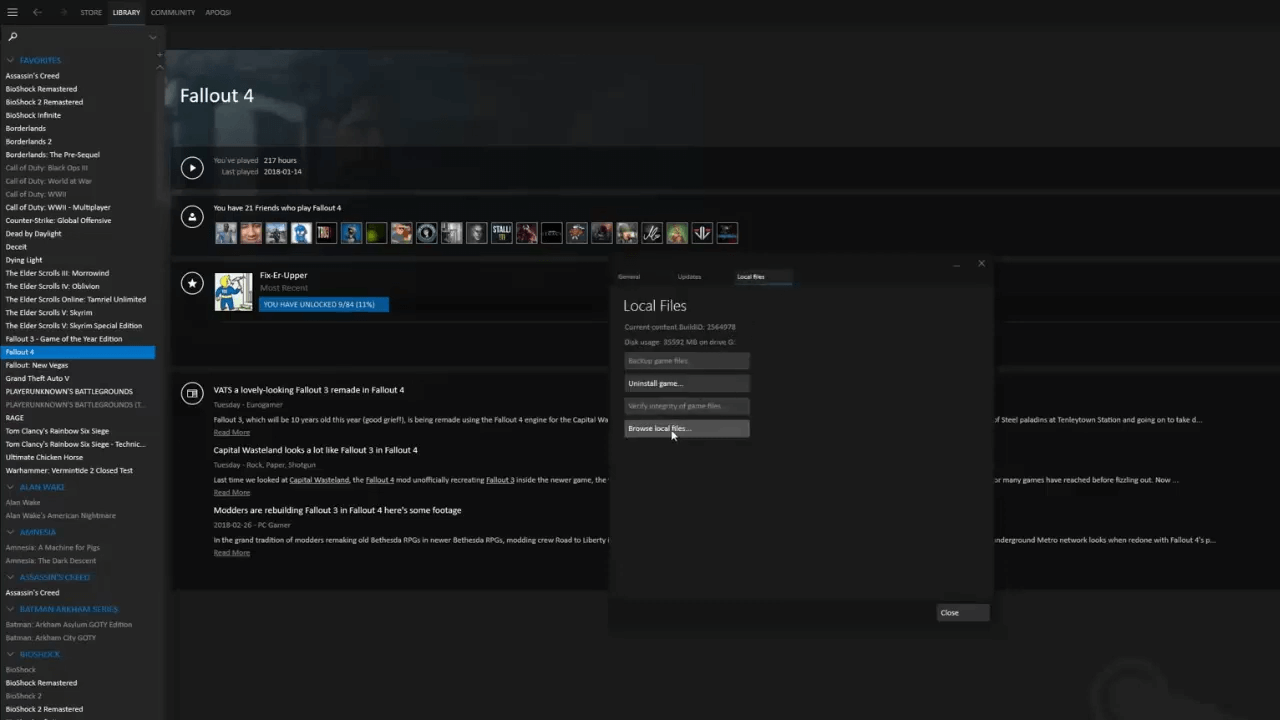 Copy all files, not folders, from the F4SE folder and paste them into the Fallout 4 directory that you just opened.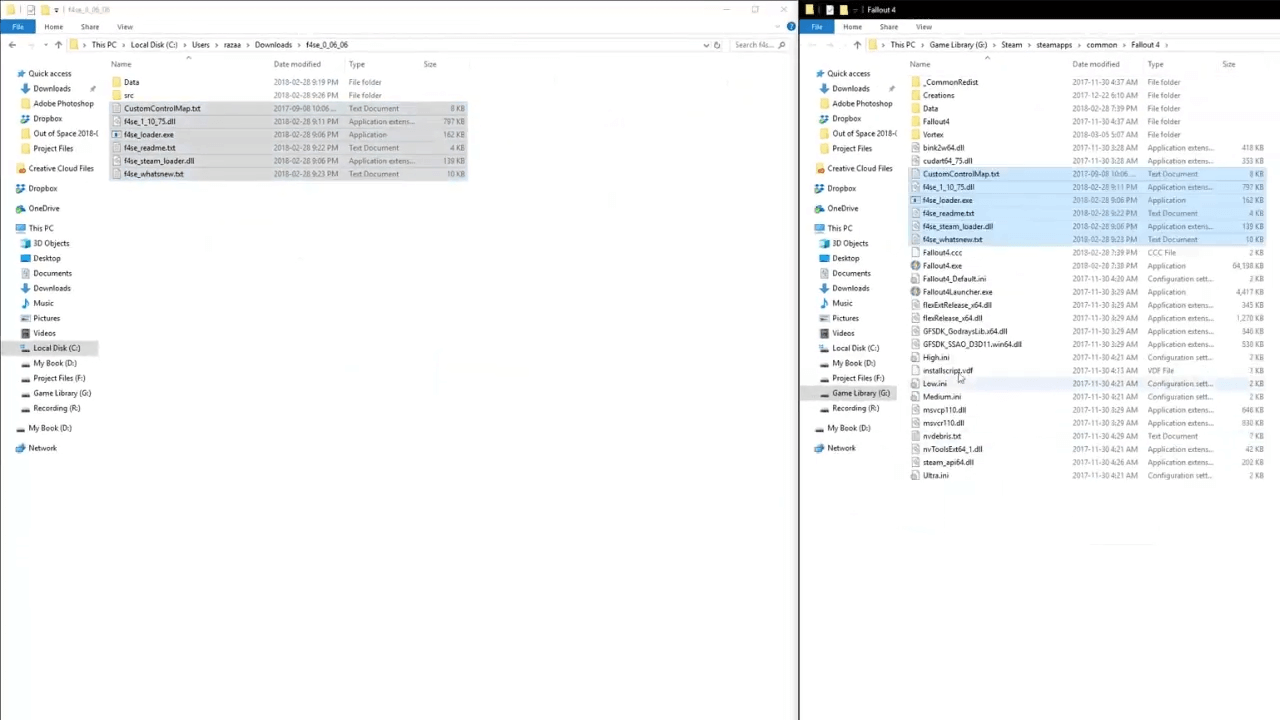 Once you are done, click on the Data folder within the Fallout 4 Script Extender. Then hover your mouse over 7-Zip. To compress the folder, click on Add to Data.7z.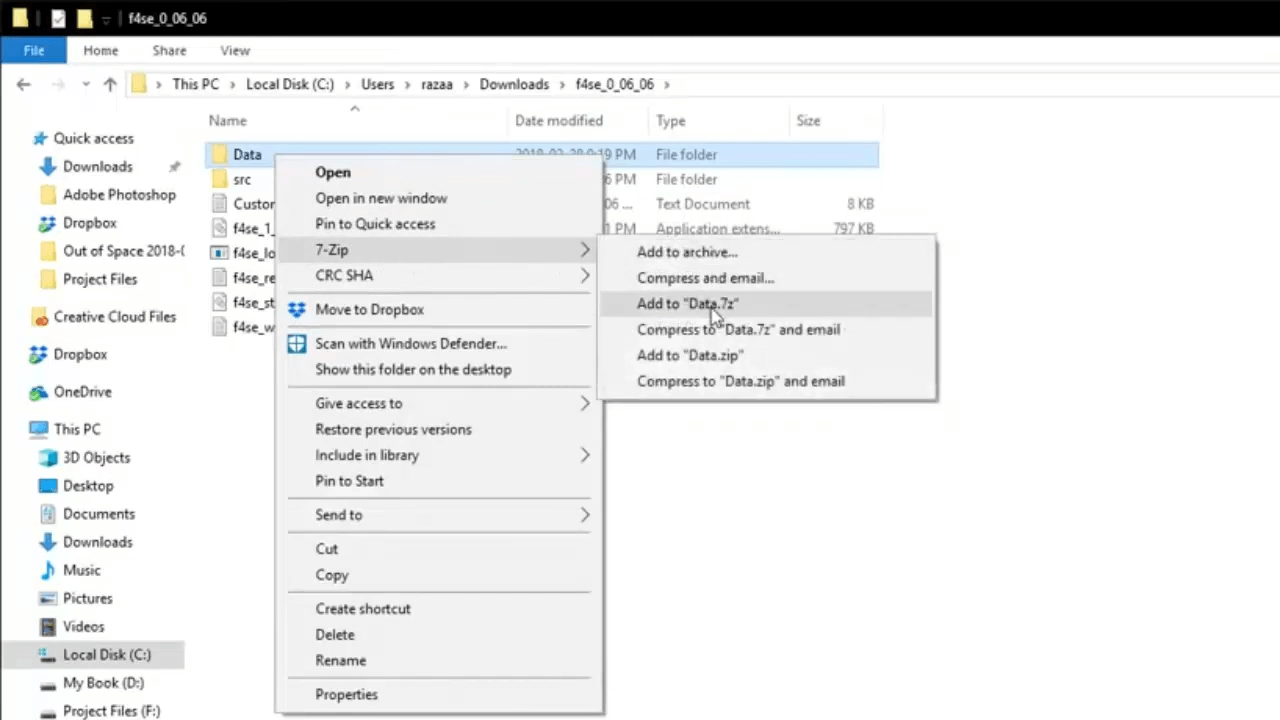 After that, right-click on the compressed file (I.e. Data.7z), and rename it as you wish. Ours will be called F4SE Script.
Open Nexus Mod Manager, copy the file that you just renamed into it, and then install it and enable it.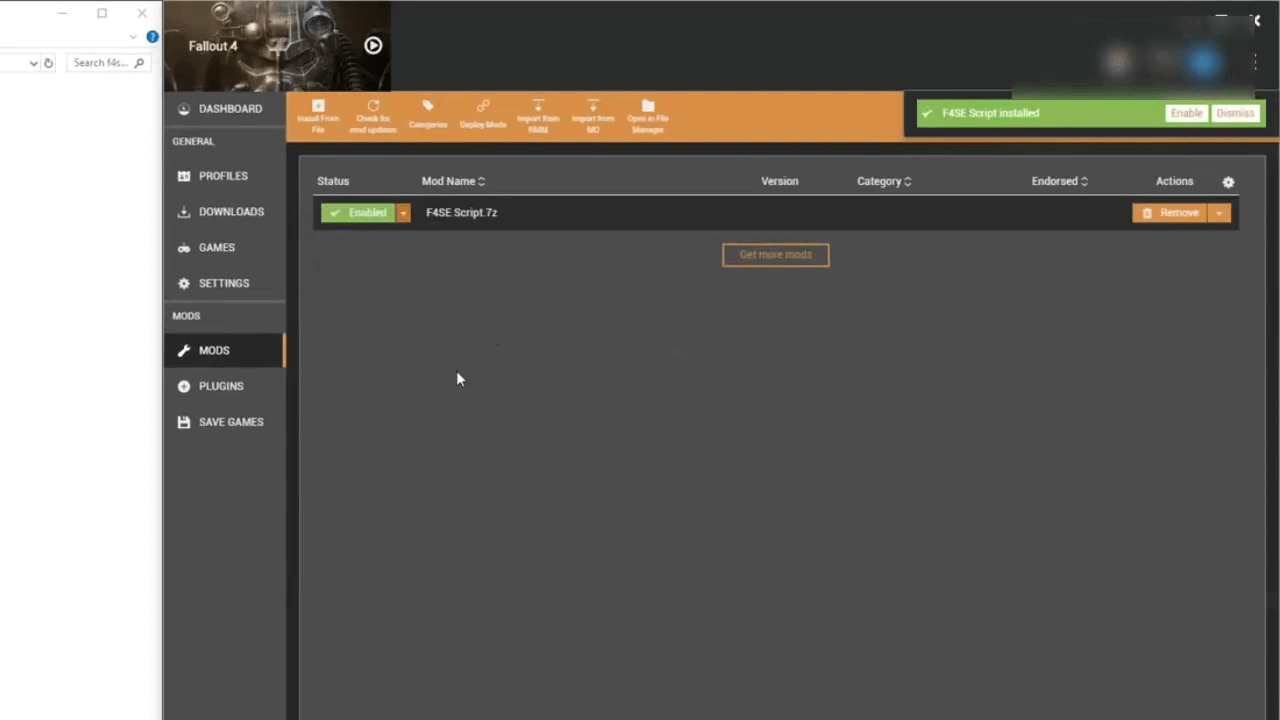 That's all. Remember that the game will now be launched through the f4se_loader.exe. You can find it in Fallout 4 directly. Send it to your desktop and change the icon.
You can also launch it via Nexus Mod Manager. NMM will detect F4SE by default. If it doesn't detect F4SE, find it in Nexus Mod Manager's custom launch option and edit it.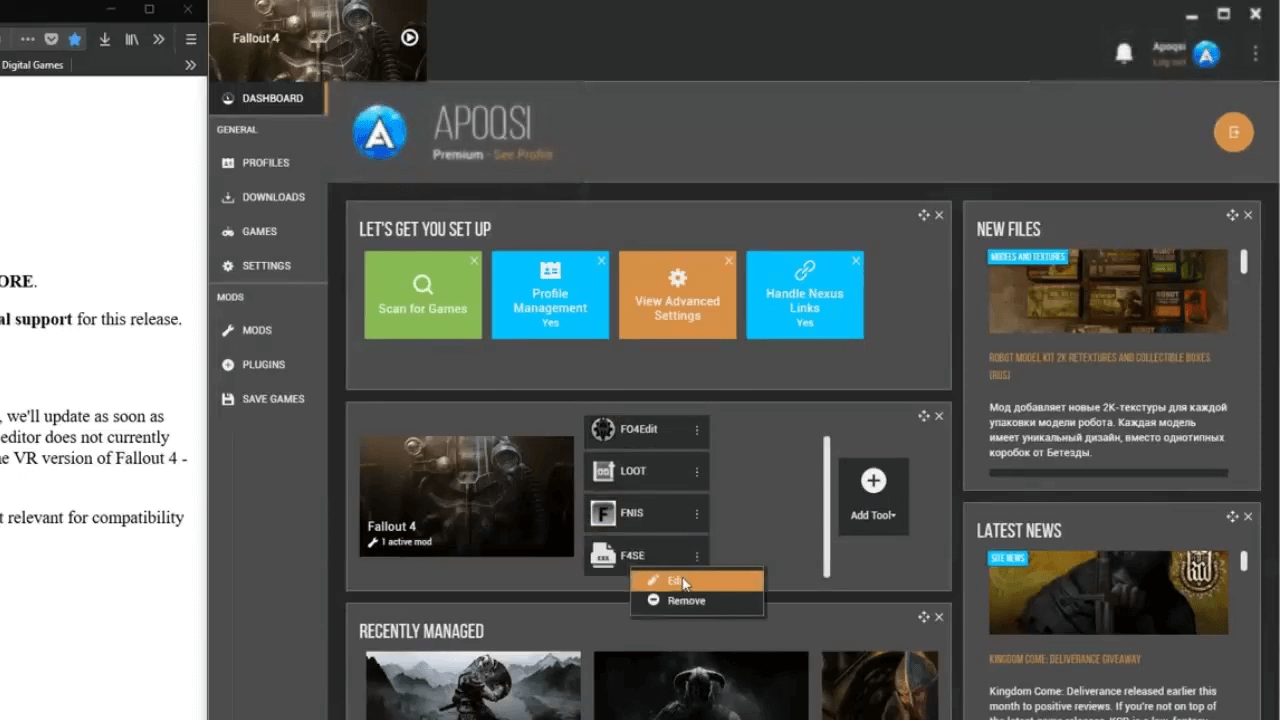 Change the target by navigating directly to your fallout4 folder, which is often located atC:\Program Files (x86)\Steam\steamapps\common\Fallout 4.Once you're there, choose f4se_loader.exe Save it.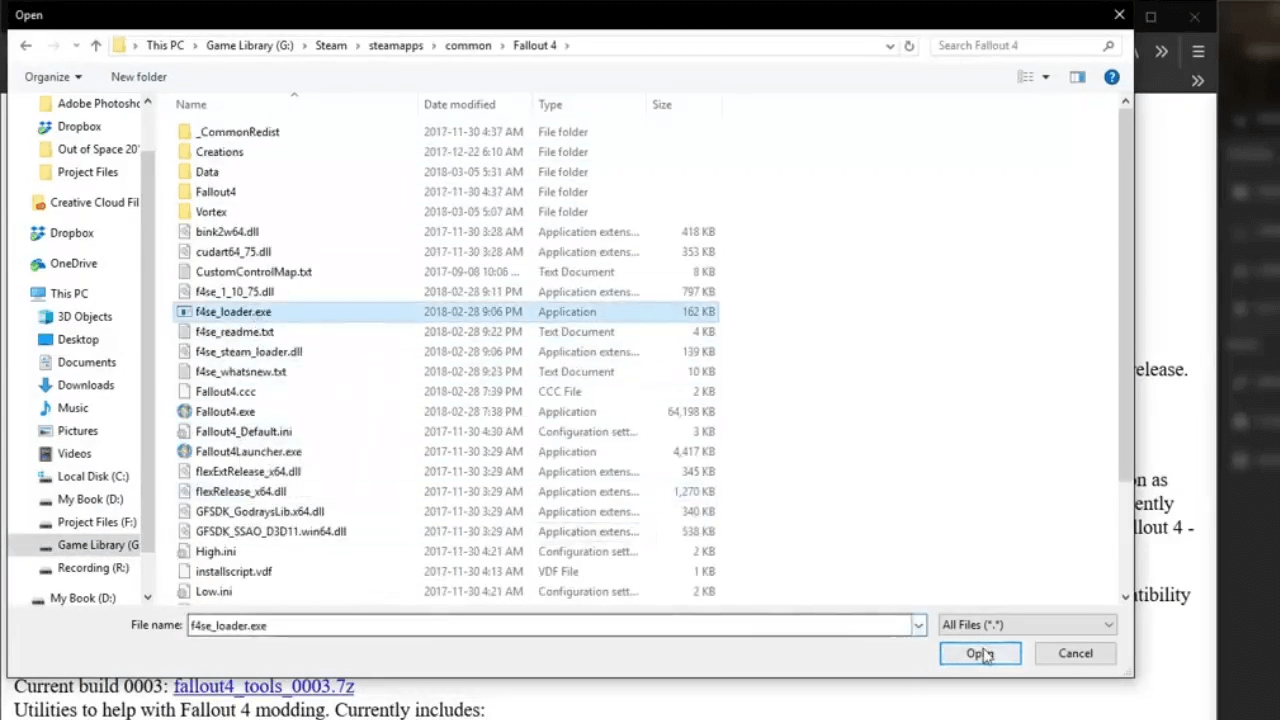 You can now launch Fallout 4 Script Extender via Nexus Mod Manager. This is it for now. Remember to keep F4SE updated whenever Bethesda releases Fallout 4.