Pet Simulator Codes to Get Coins, Eggs, and More (2021)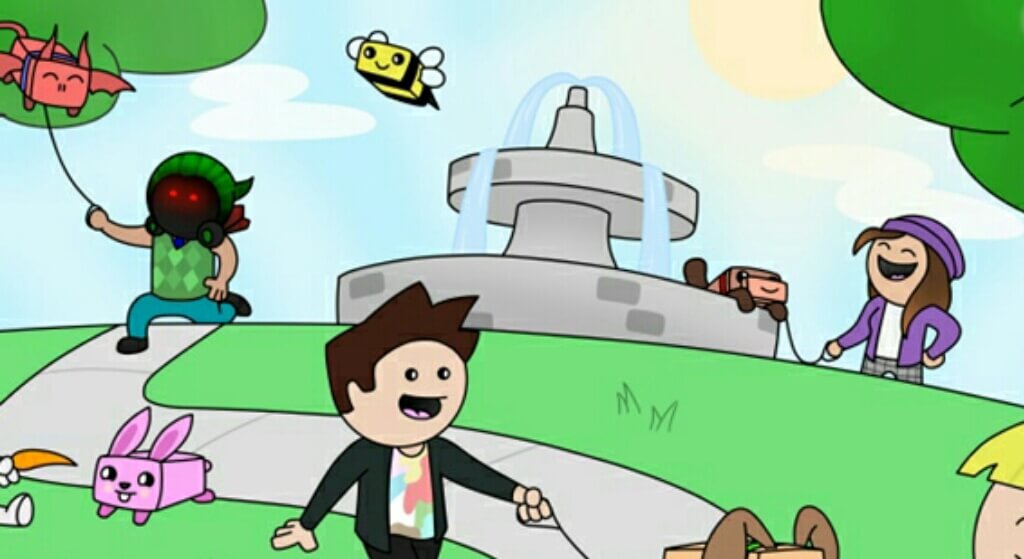 Pet Simulator has been visited more than 782 million times and is used by over 7,000 players concurrently. Although it is repetitive, the trading system is unparalleled and there is a huge map available. Pet Simulator, for those who don't know, is a game on Roblox that requires players to collect coins with their pets.
There are many pets to choose from, including cats, dogs, bunnies, and more. Pet Simulator coins can be used to purchase a variety of items, including new areas and eggs that can beget pets. You can also customize them and trade them with other players.
If you are looking for coins, eggs, or pets and don't have enough in-game resources, here's a list with all active codes for Pet Simulator.
JingleBells – Gives you free Coins
1MFAV – Gives you free Coins
70Kcelebrate – Gives you free Coins
AprilFools – Gives you free Coins
These are the current codes for Roblox Pet Simulator. You should redeem them as soon as possible to avoid their expiration.
How to redeem codes in Pet Simulator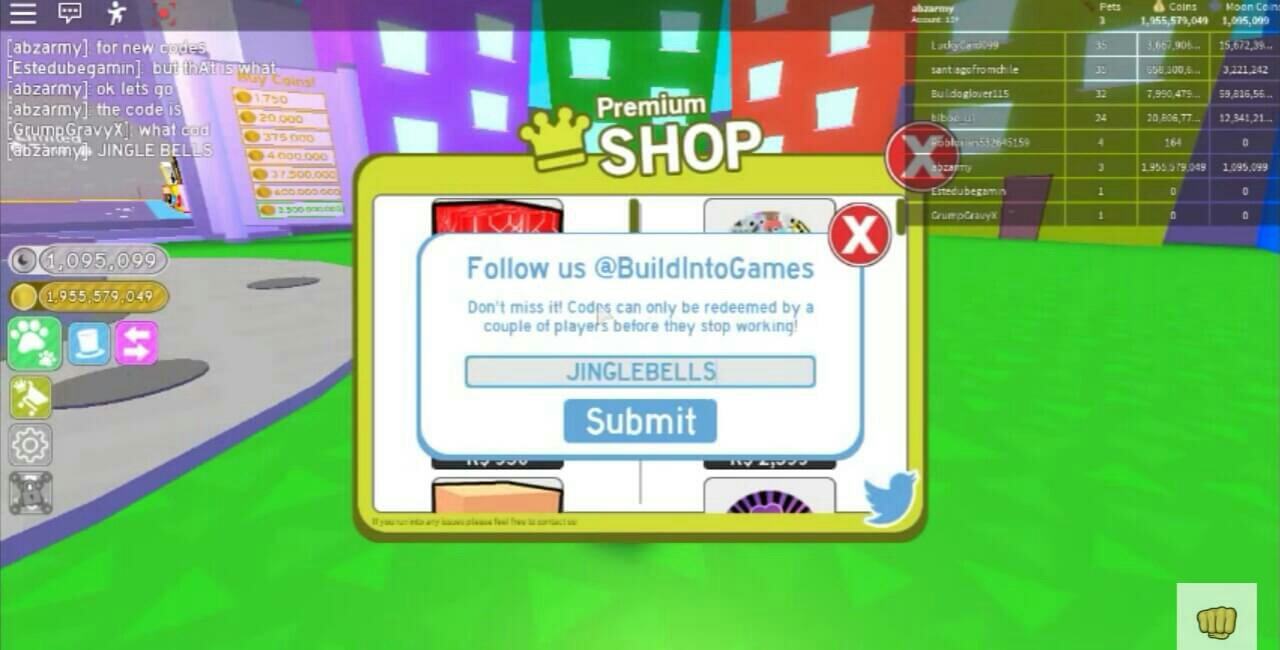 It's pretty tricky to redeem codes in Pets Simulator but we're going to guide you. You can start this by going to Roblox.
Next, click the Premium Shop icon on the left side. A new window will open. Click on the Twitter icon below that window to enter any code and hit submit to receive your reward.