The Best PS4 Emulator (2021)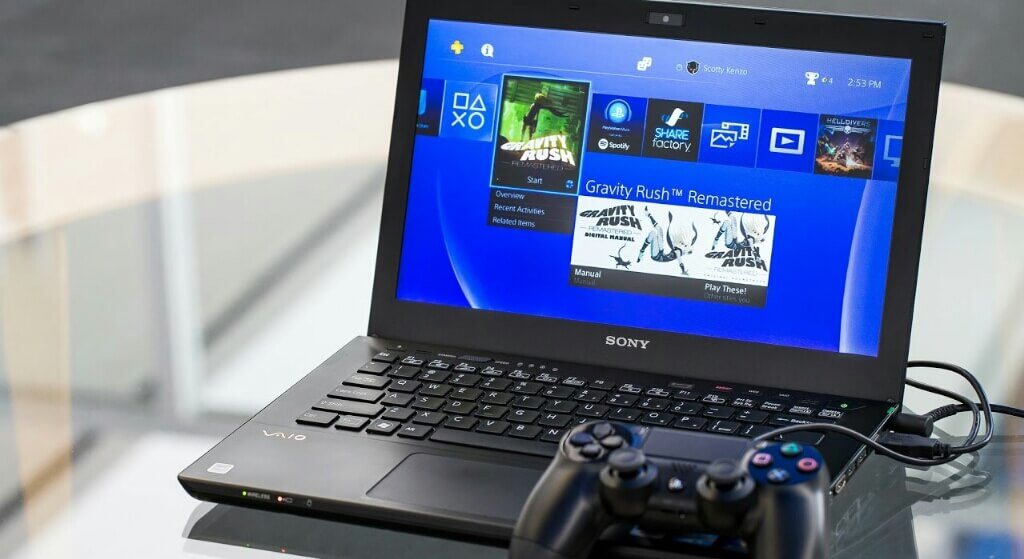 Are you looking to play The Last Of Us, Uncharted 4, or other PS4 exclusives on your PC? Here's a list of the top PS4 emulators for Linux, Android, and PC.
Although the Microsoft Xbox One is a great console, it's not as generous as the Sony PS4. The PlayStation 4 is a great console. Its unique design is one of its most distinctive features. This is supported by solid hardware specs and a smooth controller that is as smooth as butter.
The PS4 has been strong despite not having backward compatibility. There are many exclusive titles for the PS4, including Uncharted, Last of Us, and many others. The game library is unrivaled and the graphics output is unparalleled.
While the PlayStation 4 is an excellent choice for budget gamers, some people may not like the idea of gaming on their TV. As such, they might go on a search to find a legit PS4 emulator.
There are many, from Spine to Orbital. However, before we get into the details, it is clear that the popular PS4 emulator PCSX4 has been faked. Knowing fully well that PCSX2 is a popular PS2 emulator, the scammers behind PCSX4 mimicked its name whilst claiming to be legitimate.
It's hard to believe that the site is not legit when you first visit it. The Github page claims it hosts the code for its open-source project. Next, there is the FAQ which looks convincing. These fallacies are not to be believed.
The PCSX4 Github repository is free from activity and people. If you are unsure, click on the link and complete a survey before downloading the emulator.
You should be aware that legitimate emulator projects will never ask you to complete surveys in order to obtain the software. The PCSX4 emulator's disingenuous creators are simply trying to take your time. Since the emulator doesn't exist, you won't get what you worked for.
There are many PS4 emulator scams out there, despite PCSX4 being the most popular. Although most of these emulators are fraudulent, there are still some that look legitimate. While they may not be mature enough to run commercial games, they are still worth a try. Here's the best PS4 emulator on Linux and PC.
1. Spine
The PlayStation 4 emulation isn't easy but with Spine, things are gradually taking a positive turn. Spine, a Linux-only PS4 emulator, can run a few commercial titles at a reasonable speed. The emulator can run several games (not graphically demanding), provided that you have the right gaming rig.
Initial reactions to Spine's release were skeptical. It was closed-source, which led to many people calling it fake. The developer doesn't want any of their hard work to be stolen.
Spins is a solid emulator. It's not a scam. While there was some doubt at its debut, a few searches revealed that it is indeed real. The emulator can currently run more than 50 commercial games. However, it does not have sound.
2. GPCS4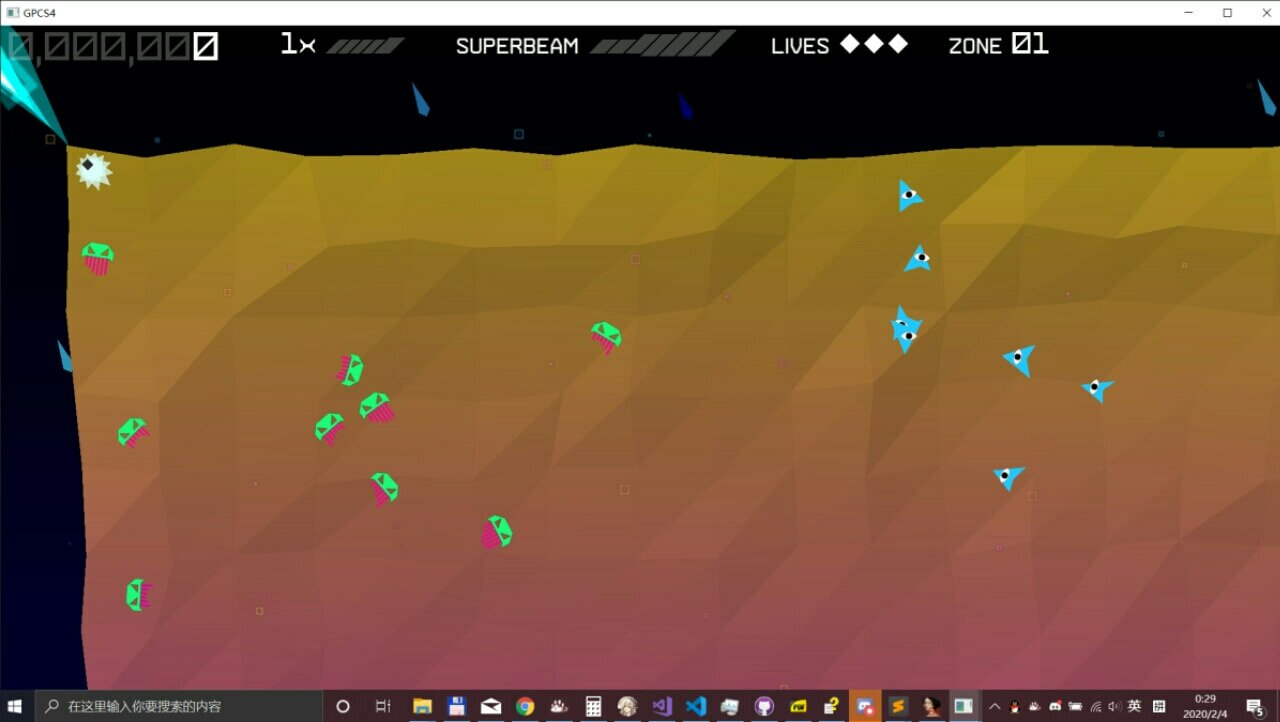 For a long time, attempts to imitate the PlayStation 4 have been ongoing. While Spine may be able to boot and run Megaman and other games like it, it is still a Linux-exclusive device. GPCS4 is the perfect solution for you if you are looking for something that will work on Windows PC.
It's a great emulator for PS4 and despite it being started for fun and technical research (3D Graphics Learning to be exact), GPCS4 can already boot We Are Doomed. It is the first commercial game to run, and it can now be played.
Low frame rates are to be expected as there aren't any graphical optimizations. However, the developer has already begun to implement this stuff along with better controller input handling. GPCS4 continues to improve and is closer to being able to boot some games. Automata can now show logos, for instance.
3. Oral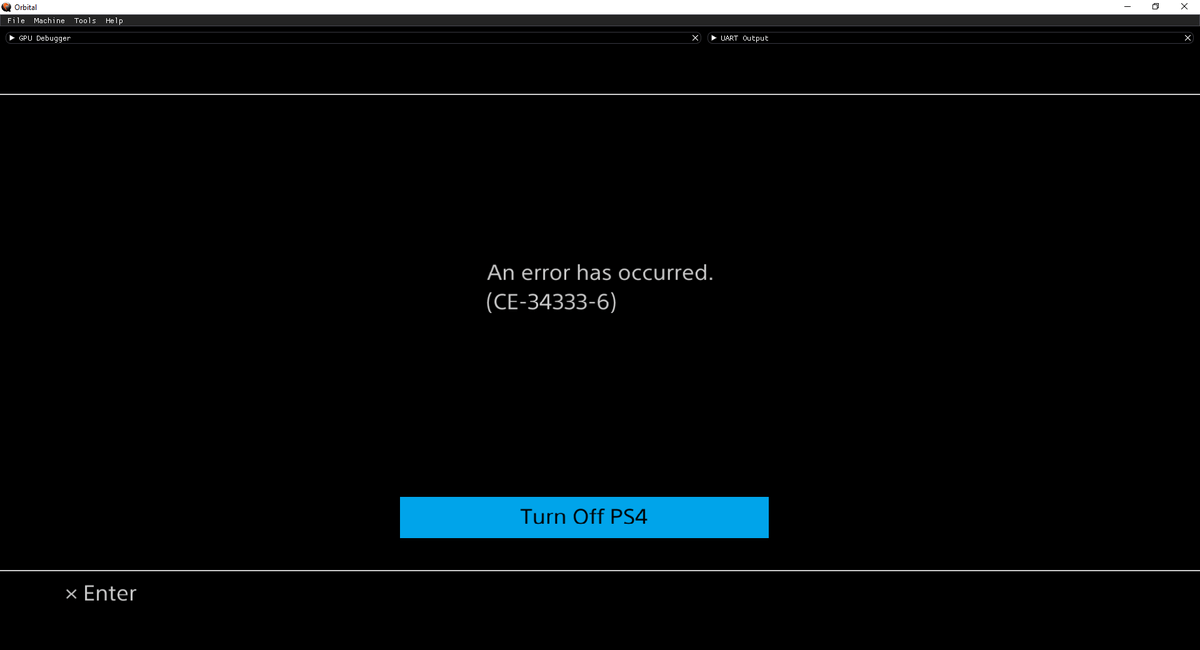 Orbital is actually a "work-in-progress" open source PS4 emulator for PC. Although it was developed years ago, its quality has not improved significantly. It is not recommended for end-users in its current state. Despite the fact that it produces graphics, it can still be used by developers to emulate the PS4.
Orbital has undergone some upgrades over the last few months and is now able to boot "decrypted Kernels" to a certain extent. Since it is stuck in Safe Mode, the emulator can't boot any PS4 game yet.
4. PS4Delta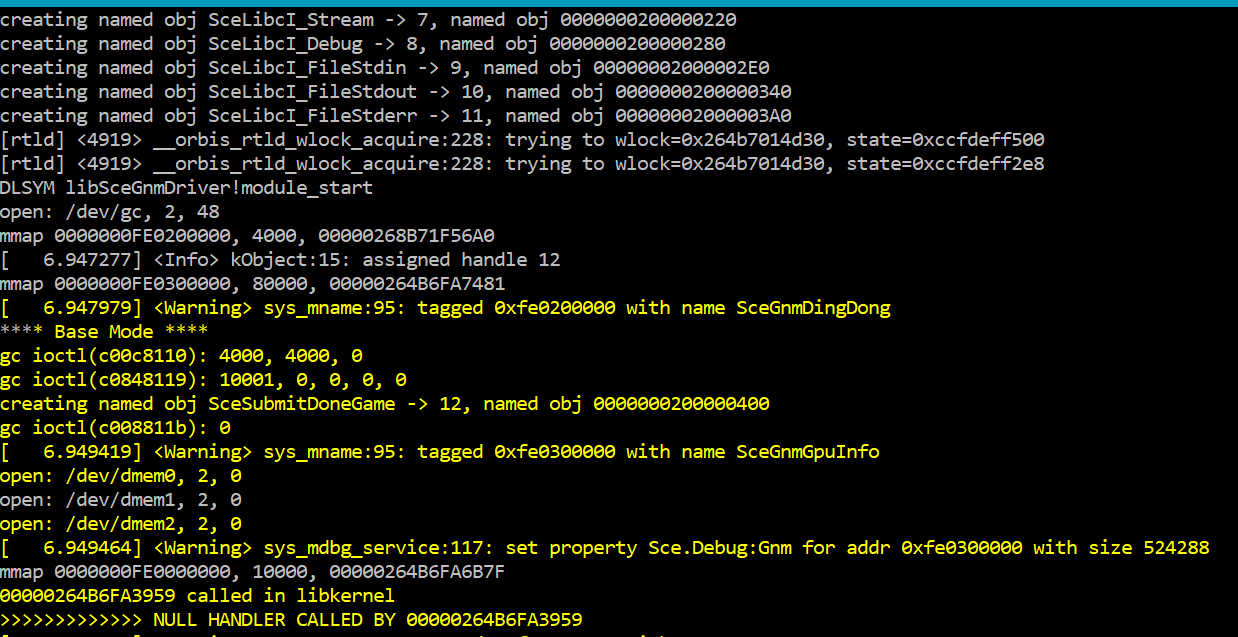 PS4Delta isn't an emulator per se, instead, it's a "compatibility layer" for the PlayStation 4 console. PS4Delta is more focused on High-Level Emulation than LLE. It works by translating the PS4 system call into native Windows calls.
PS4Delta's development is still in the early stages and will not be able to run commercial games. The emulator is not like Spine or GPCS4, but the developer behind it has promised to implement certain functions that will allow the emulator to boot some commercial games.
5. RPCS4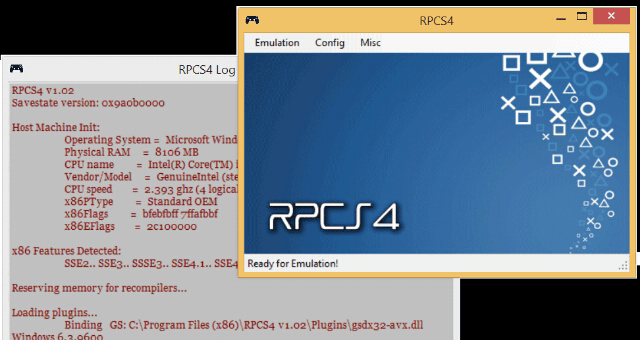 RPCS4 is yet another PS4 emulator started by the developers behind the ever-popular RPCS3 PS3 emulator. It was started a long time ago. As of now, it can only run PS4 games. However, graphics are often missing and errors are common. RPCS4 was originally developed on a Unix-like OS, but it stopped progressing a long time ago. We don't know if it is still alive.
Wrapping up
You will agree that PS4 emulation has a long history. They'll be able to run several PS4 commercial games in a matter of years. Keep an eye on Spine or GPCS4 as they are in rapid development. Note that Android doesn't have a PS4 emulator.