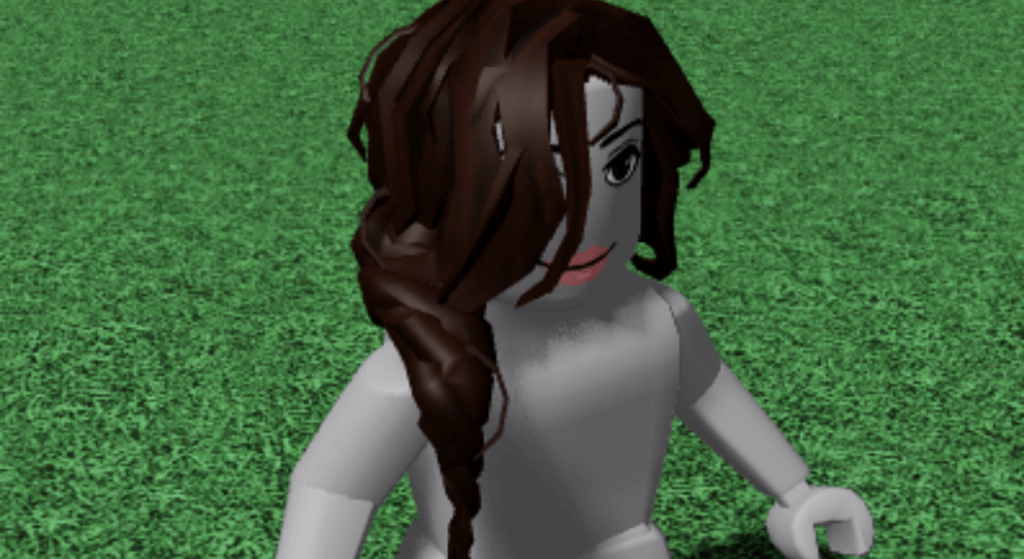 Roblox Hair Extensions are galore. Here's how you can get Roblox hair extensions for free if your avatar has a customized look.
If you look at Steam Community, Roblox isn't often mentioned. Although it is not common in the gaming world, Roblox is very popular with kids 10 years old and older. Roblox is an excellent tool for creating virtual worlds. Roblox is a place that fosters imagination and creativity, and it is often viewed as a playground for kids.
Roblox is an app and platform that lets users create and share other people's creations. It is made up of Lego-like blocks that offer a new level of freedom. Users can choose avatars that depict different hairstyles, faces, and hats before they start making or playing any of the many 3D games available on the platform.
Roblox hair extensions are available for both beginners and veterans alike. We have compiled a list of the best Roblox hair extensions to enhance your character.
Roblox Hair Extensions
Roblox Hair Extensions are available in a variety of styles. While most are paid, some are free. Below are the top Roblox hair extensions that you can download, from black braids to blonde braids.
| Image/Link | Name |
| --- | --- |
| | Black Hair Extension |
| | Blonde Hair Extension |
| | Brown Hair Extension |
| | Ombre Hair Extension |
| | Brown Hair Extension |
| | Pink Hair Extension |
| | Pink Braid Extension |
| | Brown Wave Extension |
| | Brown Braid Extension |
| | Blonde Extension |
| | Blonde Braid Extension |
| | Black Extension |
| | Black Braid Extension |
This is the coolest Roblox hair extension list you will find online. If you don't want to copy other people's designs, you can create your own hair extensions using GIMP. You can add colors, glows, and other effects to your Roblox hair extension.
Roblox: How to add hair extensions to your clothing
Roblox allows you to get a cool Roblox extension. However, it's not enough to know how to add it on Roblox. You can use GIMP to shade and apply various effects to your hair extensions. However, Pixlr is required to add them to your clothing. We have embedded below a video showing you how to add Roblox extensions to your clothes. Take a look at it.