The open lo-fi world of this occult role-playing sport seems to be thrilling
An open world lofi ego RPG with a particular aesthetic, macabre type, and a few ugly hostile designs is strictly what I needed to see at present and I discovered it. Dread Delusion is an RPG in improvement that takes a sequence of distinctive, occult stylings and PSX graphics from the early 2000s to extremes, making a world of sprawling, unusual magic and bustling cities to discover.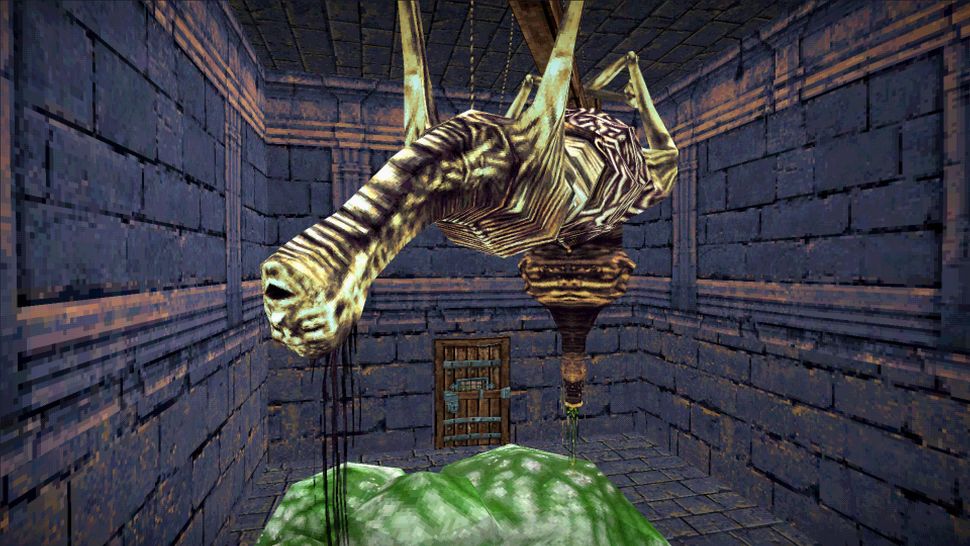 (Picture credit score: Pretty Hellplace)
It is like a type of love baby between Daggerfall and the predecessors of Darkish Souls King's Subject. One who pored over an previous, decaying Latin copy of The Lesser Key of Solomon. Its principal promoting level is a smaller however immediately handcrafted open world expertise with a central quest to pursue and facet quests to discover. The builders of Pretty Hellplace promise that fight won't ever be the one possibility, saying: "With a varied skill system there is always an alternative to combat. Charm people, pick locks or use secret knowledge."
"On the edge of the world is the citadel of the clockwork god, where state-recognized magic is regulated by strange machines," says the sport description, for which I, sure, completely, give me extra, after which it says "The clockwork god has calculated that a Savior will appear. But even God has been known to fail lately. "
You'll be able to play a (now fairly previous) demo of Dread Delusion on the Haunted PS1 demo disc, test it out on developer Pretty Hellplace's web site, and discover Dread Delusion on Steam and itch.io.