WickedWhims: A Mod You Shouldn't Install in The Sims 4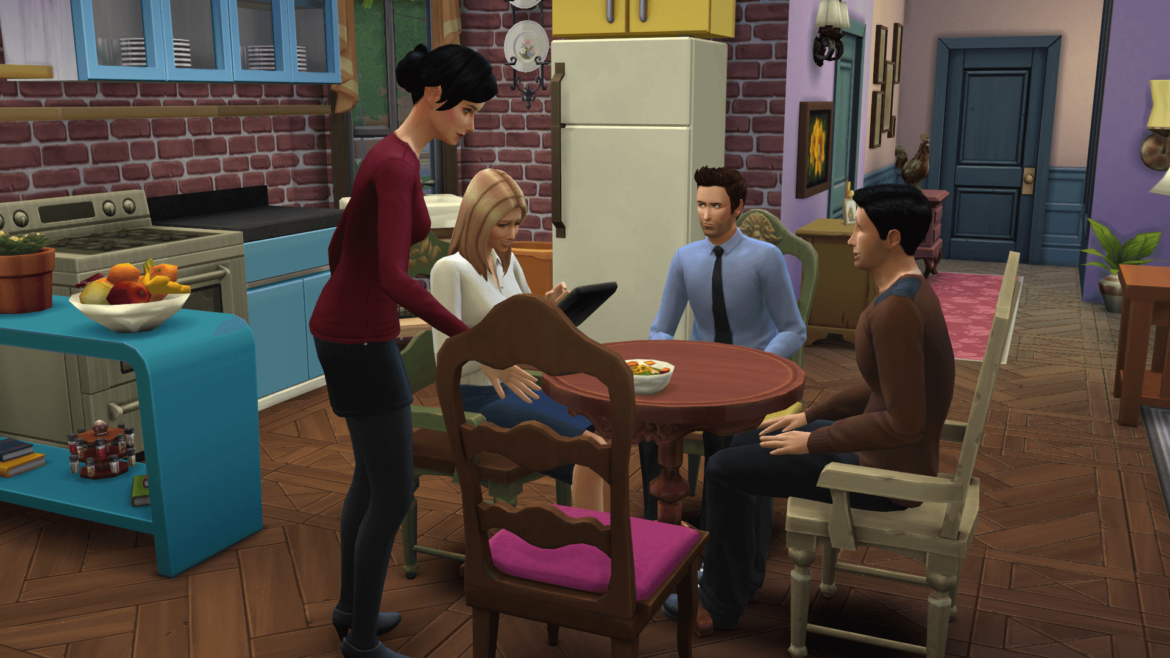 WickedWhims can be considered cancerous. It is one of the Sims 4 sex mods that targets players who desire nudity while playing. It's not recommended to be installed.

The Sims 4 has become a top-selling PC game. It is an entertaining simulation game that helps players live their best life. My journey with Sims 4 began in 2017. I left the started valley and other similar games to try for something more. It's catatonic, from completing different objectives to sticking at different sessions.

In all the years that I have played Sims 4, I have never experienced raw sex. It isn't even visible. And, although it has the "woohoo", or "do that" thing, it's all done under the covers of bedsheets, pixelated bodies, and it's not visible. Sims 4 allows characters to have babies, but it's not an easy task.

You must have a Sim's player level and a relationship with Sims in order to make babies in Sims 4. You can then purchase the Bassinet from the Babies & Kids section. This will allow your Sim to adopt or have a child naturally. It's sad that this has changed. A bunch of six heads has created a lot of mods to improve the game's sex gameplay.

One such mod is WickedWhims, created by Turbodriver with the aim to offer explicit animated sex, nudity interactions, relationship enhancement, and gameplay improvement. How does this "thing" help improve gameplay? Seriously, creating a mod that Sims nude and then having them have sexual relations in public is not educative.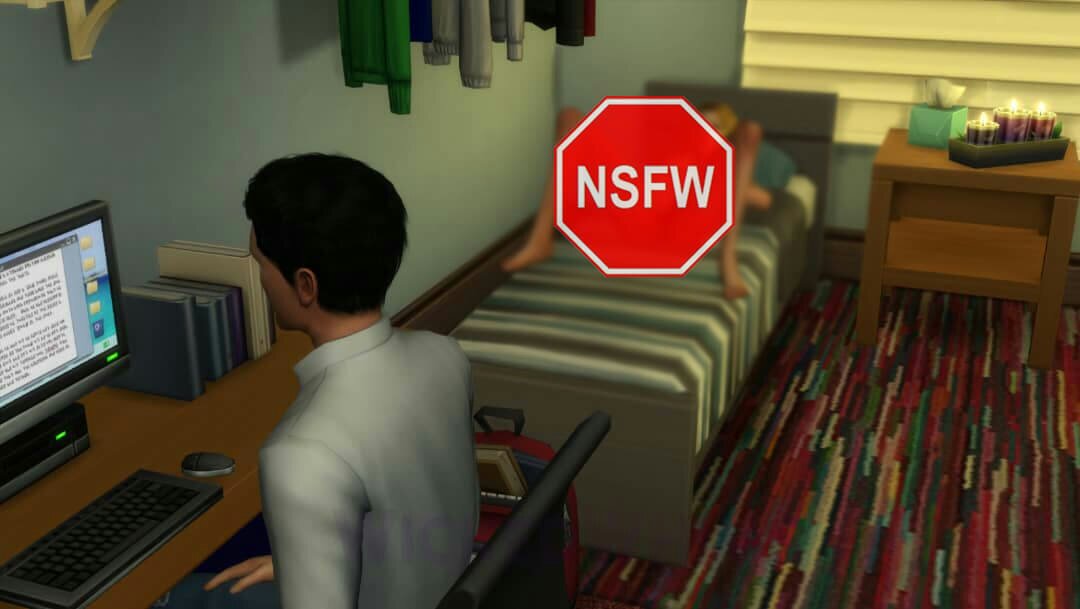 It's strange to consider that modders adding sex scenes to Sims 4 can make up to $4,000 per month. However, I don't think that most people would want it. Apart from the storytelling aspect, I don't see why Wicked Whims should be used in regular gameplay. It can distract from the main objective of the game, which is to have sex and sexuality.

Imagine that you have children who love watching you play Sims. Now fast forward to the session where Sims bang on each other, and then ejaculating their faces at their female partners who give them blowjob. Imagine the look your kids will give to you. It would be…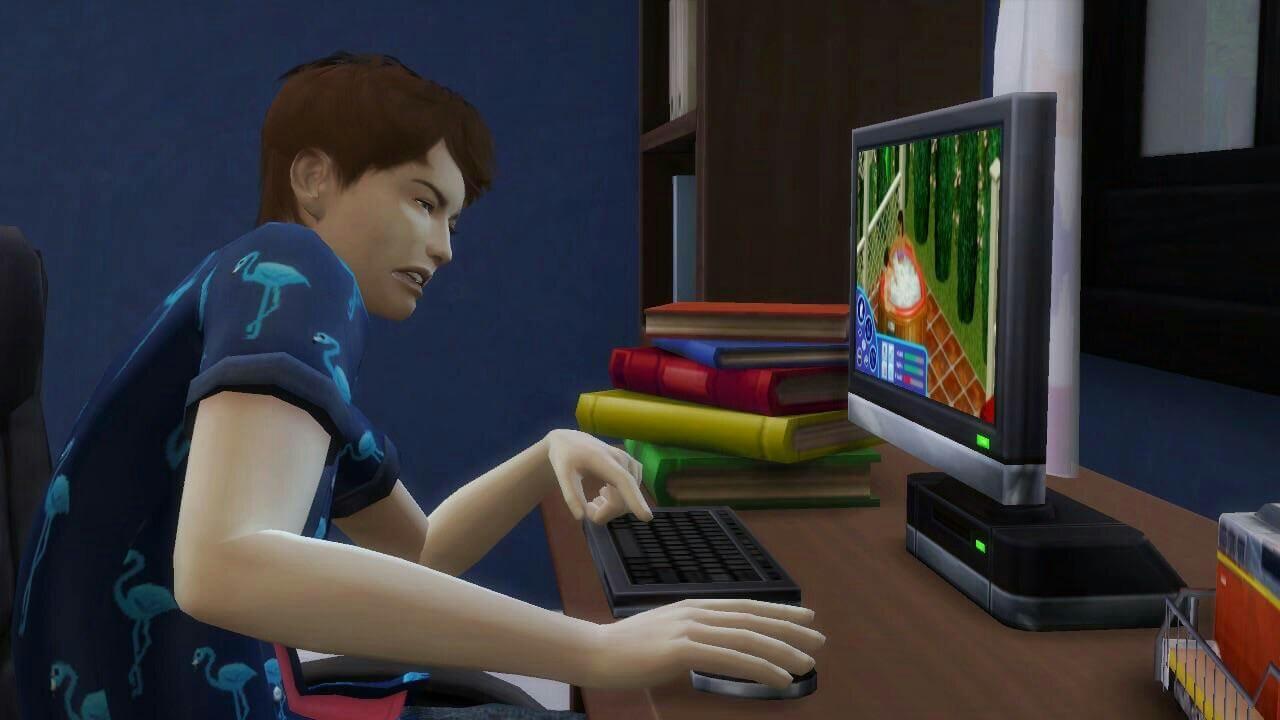 Sims 4 gameplay is made worse by Wicked Whims, especially after the novelty faded. It's not pleasant to look at the autonomous banging. The modder is still adding graphics to Sims 4, and you can download them for free.
Wrapping up
Wicked Whims may be essential for some. However, I don't think so. Although having a trio of people in a bathtub and a bed, toilet, shower, kitchen counter, and doing a skilled handjob on a couch might spark imaginations, you are not serving the original purpose of the game. WickedWhims mod is dangerous and should be avoided.